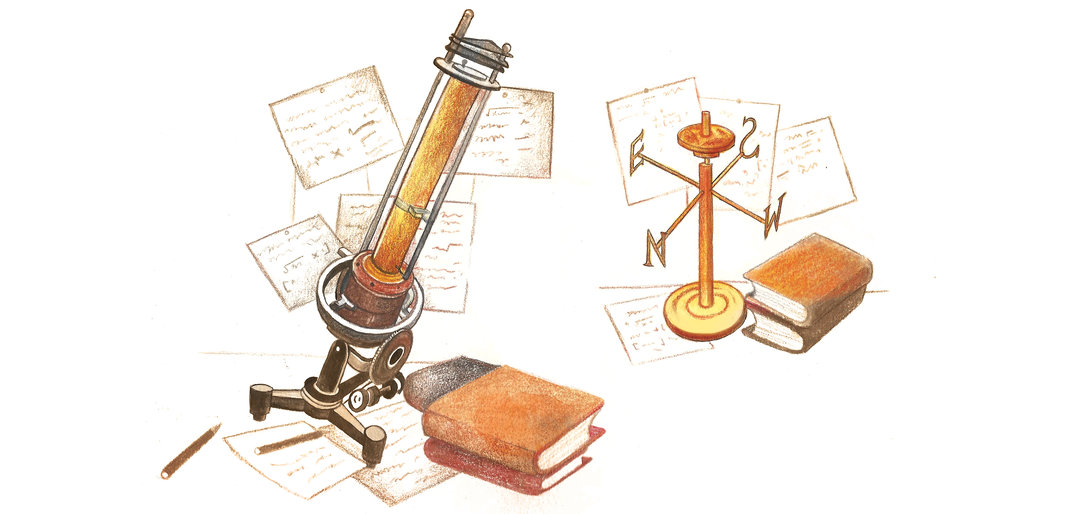 Anna Mani was an Indian scientist who loved to read about the world around her. We meet her at her eighth birthday party and follow her through her extraordinary scientific adventures.
Story by Nandita Jayaraj
Art by Priya Kuriyan
Thanks to Storyweaver and Pratham Books for making this story available via a Creative Commons License (https://creativecommons.org/licenses/by/4.0/). 
Follow along HERE