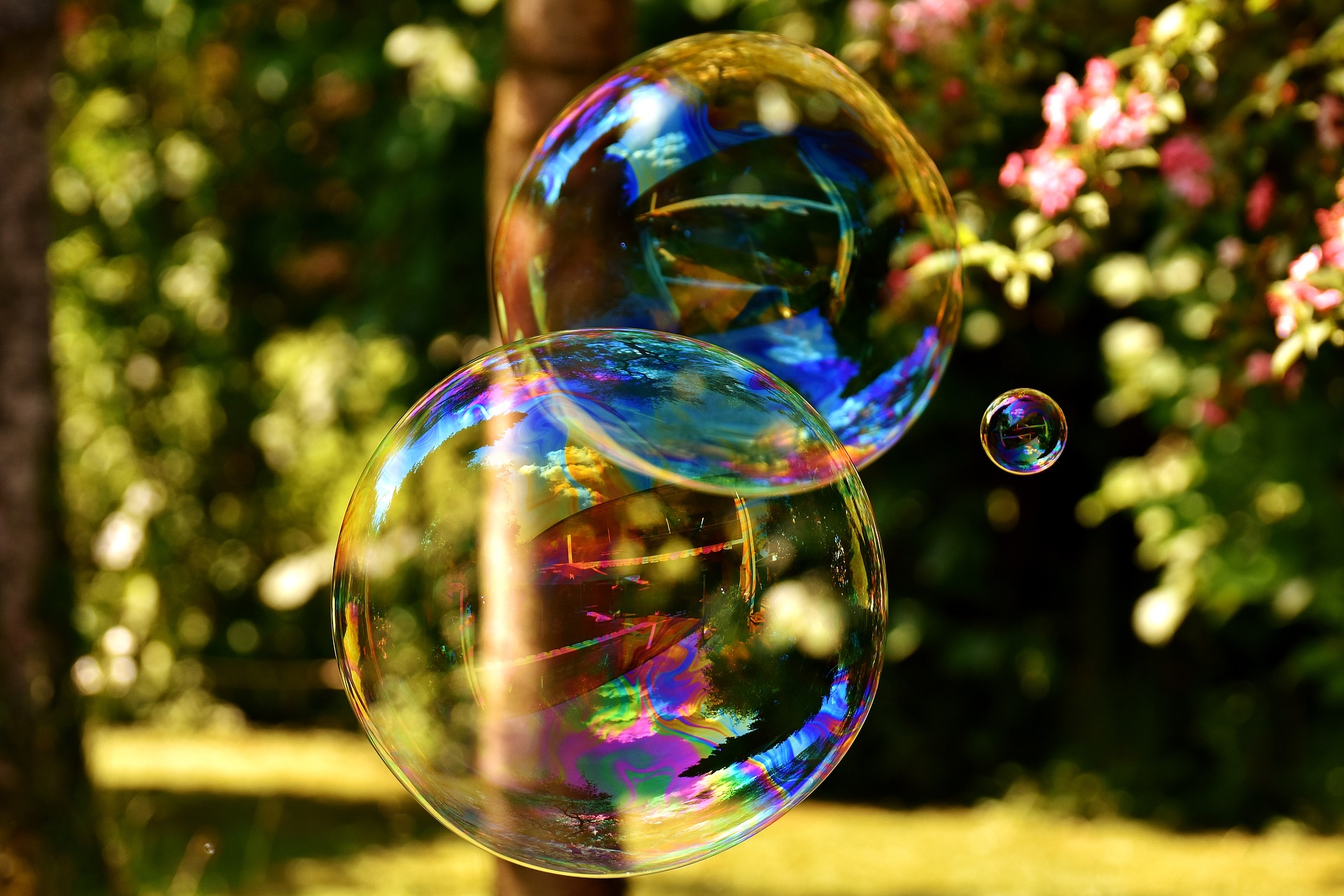 Alfi enjoys blowing bubbles, and doesn't mind if the bees pop them. The bees hate the bubbles, and want to keep from getting splashed! But when Alfi gets into trouble, will the bees come to his rescue?
Written by Tony J Moon 
This story, and many more by Tony J Moon, are available for free download at Tony On The Moon.
Image by Alexas_Fotos, published by Pixabay.