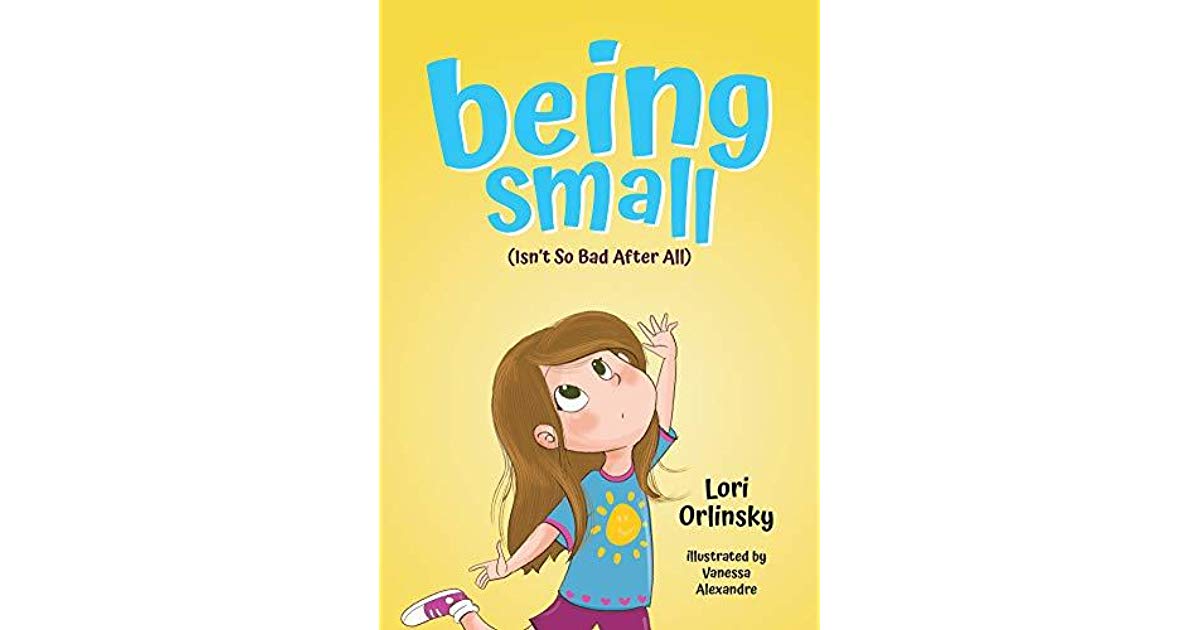 Being small is the worst! No one ever picks me for their sports team and my feet hurt from standing on my tiptoes all the time. There can't be anything good about being small…right?
Told in dialogue between parent and child, this adorable rhyme is for every person who struggles with seeing the positive side to their unique traits. 
Written by Lori Orlinsky
Check out the book on Amazon or find extra resources on Facebook!