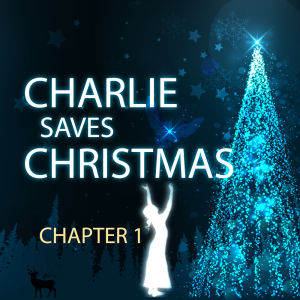 Hello, listeners! I'm excited to announce my participation in a holiday audiodrama, created by the talented folks over at HappyGoLukky! They graciously allowed me to share with you Episode 1 of "Charlie Saves Christmas". 
If you like it and would like to listen to the next chapters, you'll need to head on over to the HappyGoLukky Podcast channel and subscribe here:
https://www.podbean.com/ew/pb-ayvzg-c42fdf
Or search for HappyGoLukky on your favorite podcast player.
Elderberry Tales returns to our regular programming on Monday with part 4 of My Father's Dragon!