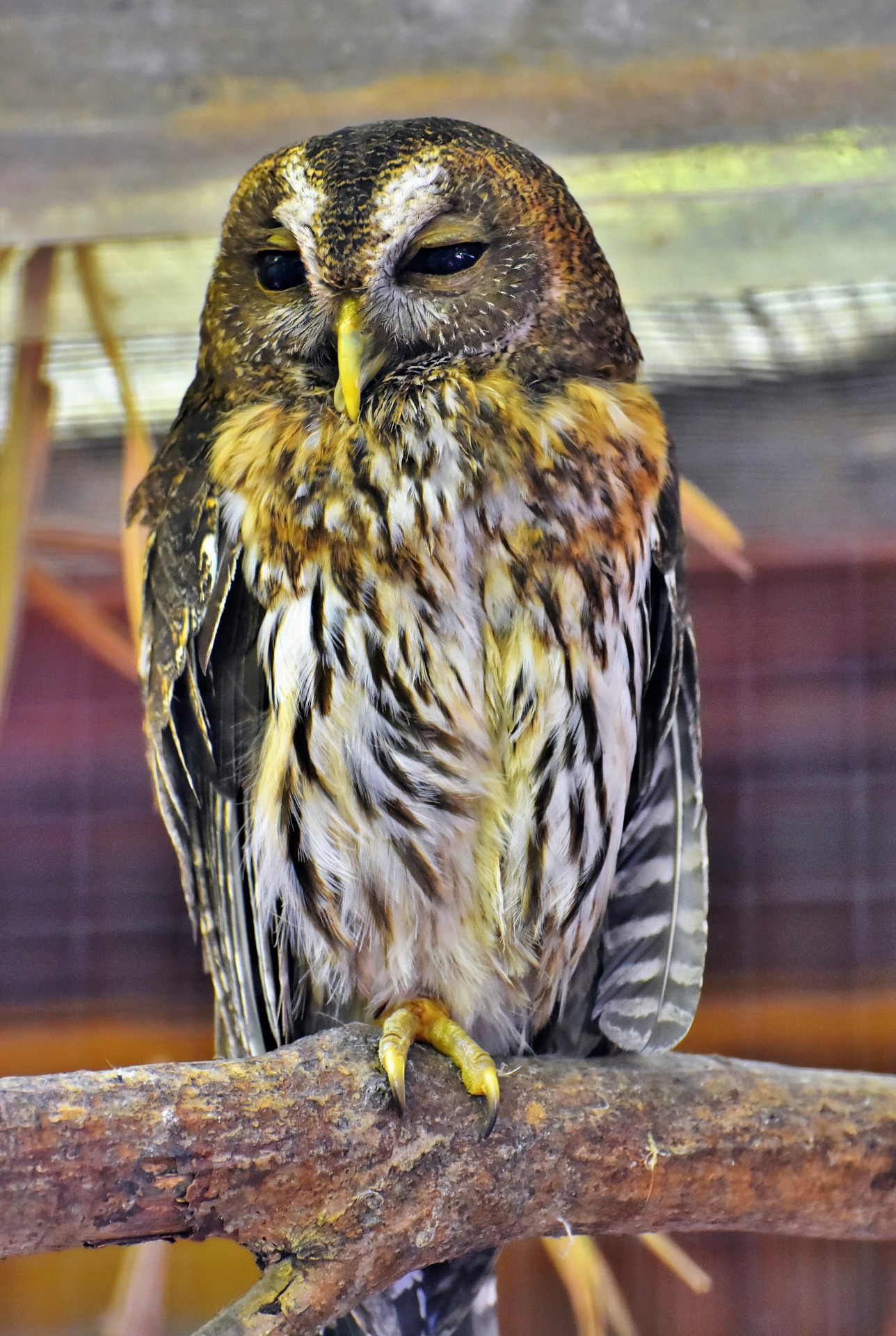 It is a time when only Owl has sun, water and fire, and life is very difficult for humans. Dima wants these things, and makes a plan to take them from Owl.
This traditional San story was told by Katunga Carimbwe and translated by Titu Mangumbu, Kapilolo Mahongo and Marlene Winburg. It was made available to the African Storybook Project by the Manyeka Arts Trust. 
For more incredible stories in English and a wide variety of African languages, visit The African Storybook Project. 
Image by Capri23auto from Pixabay