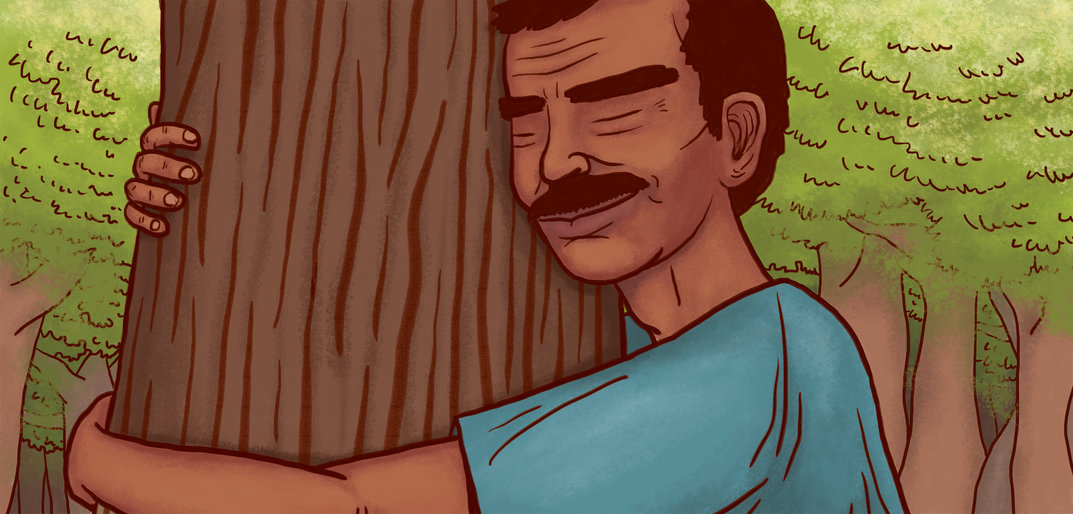 Jadav has the best job in the world: he makes forests! How does he do it? In honor of Earth Day and Arbor Day, today's episode features the true story of Jadav "Molai" Payeng, conservationist and visionary. 
Written by Vinayak Varma
Art by Vinayak Varma
For more information about Arbor Day, including ideas for how to plant trees in your area, please visit https://www.celebratearborday.com/
Thanks to Storyweaver and Pratham Books for making this story available via a Creative Commons License (https://creativecommons.org/licenses/by/4.0/).
Follow along HERE