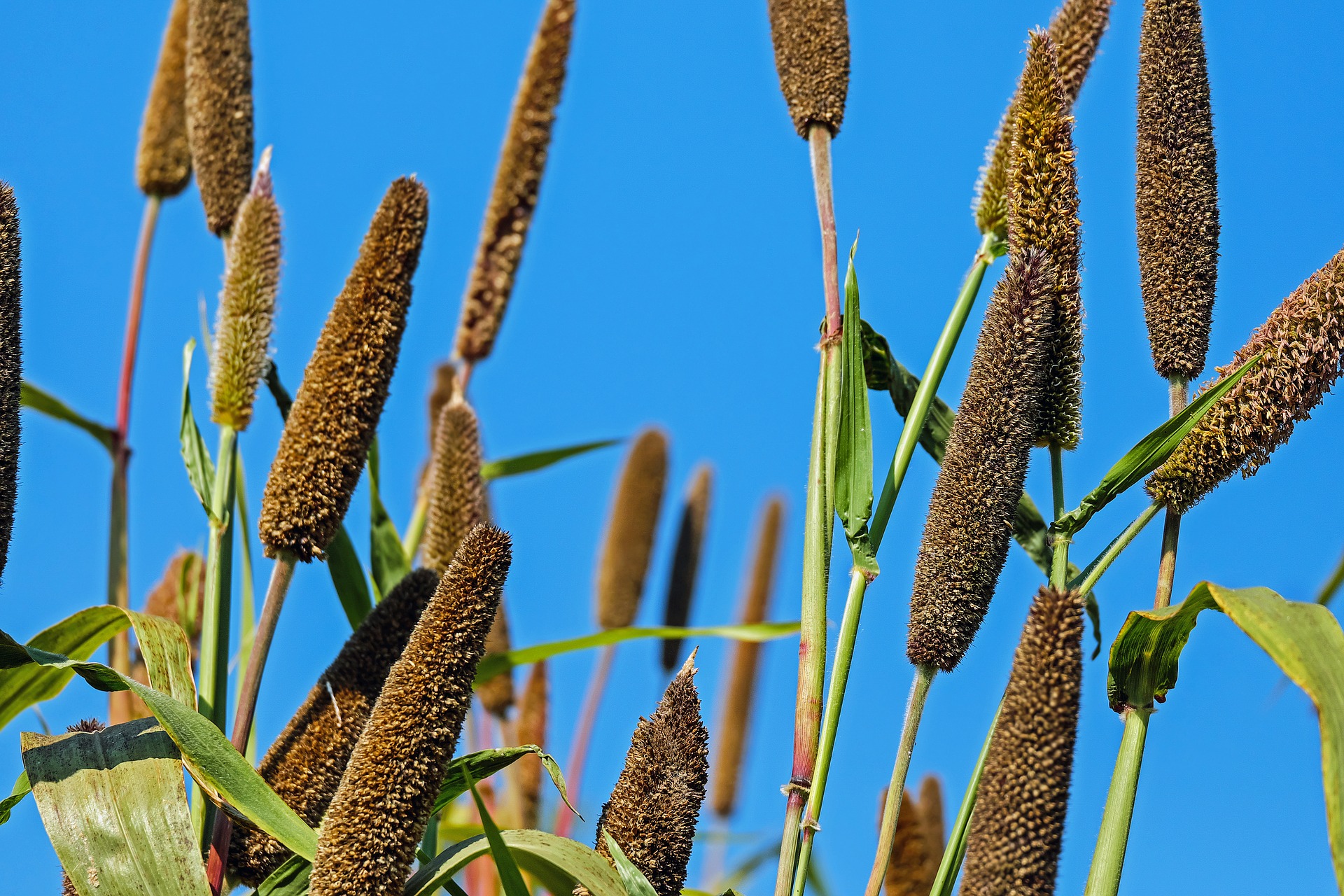 A humorous tale about friendship and the gains from a finger of millet. This story gives us the opportunity to talk about "trickster" characters - neither perfectly good, nor evil, we can admire their clever ways... from a distance. 
This traditional story was written and translated by Cornelius Wambi Gulere. It was made available to the African Storybook Project by the Uganda Community Libraries Association.
For more incredible stories in English and a wide variety of African languages, visit The African Storybook Project. Thanks to the African Storybook initiative, for making this story available under a Creative Commons: Attribution 4.0 license. 
Image by Couleur from Pixabay.