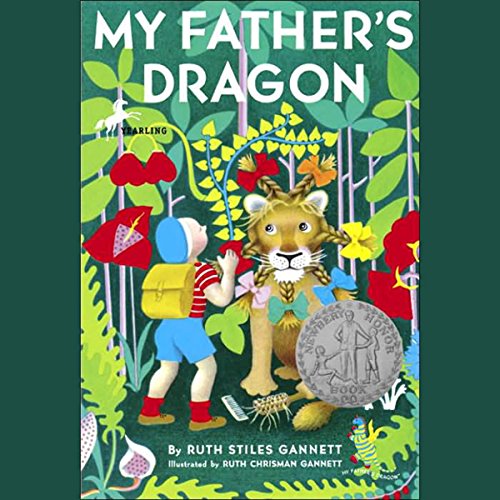 This week I'm trying something new on Elderberry Tales - releasing just the first two chapters of a much longer story. I'll be sharing this book in 5 parts over the next several weeks. I hope you enjoy the story of Elmer Elevator's adventures on Wild Island as much as I do!
"My Father's Dragon," by Ruth Stiles Gannett, is available on Project Gutenberg.
Feel free to submit your dragon pictures at any time by posting them on my Facebook page, or mentioning @elderberrytales in an Instagram Post. 
You can listen to Kid Cryptid on your favorite podcast player or through their website.