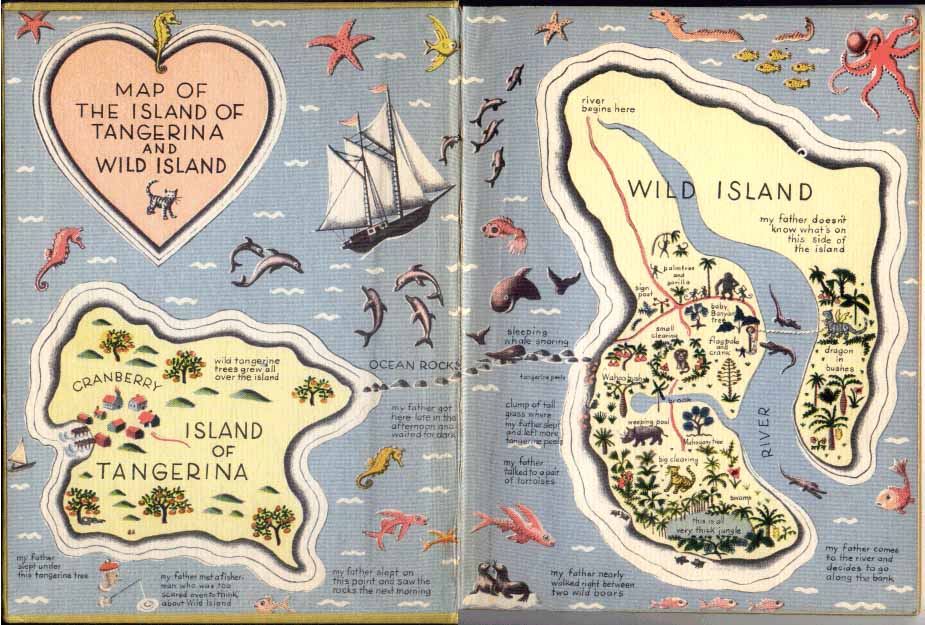 Here it is folks - part 2 of My Father's Dragon by Ruth Stiles Gannett.
If you haven't listened to part 1 yet, please go back to the previous episode!
Feel free to keep sending in your dragon pictures to Facebook or Instagram, we treasure each one, whenever they arrive.