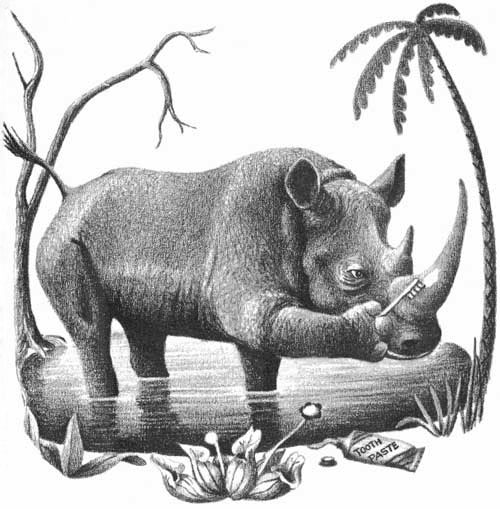 This is part 3 of a 5 part series. If you haven't heard parts 1 & 2 yet - go back! You don't want to miss the beginning!
In this week's episode, my father TRICKS a pack of tigers, HELPS a rhinoceros, and we spend some time discussing his CHARACTER. Hope you enjoy it!
My Father's Dragon is by Ruth Stiles Gannett, and is in the public domain.
The illustrations are by Ruth Chrisman Gannett.