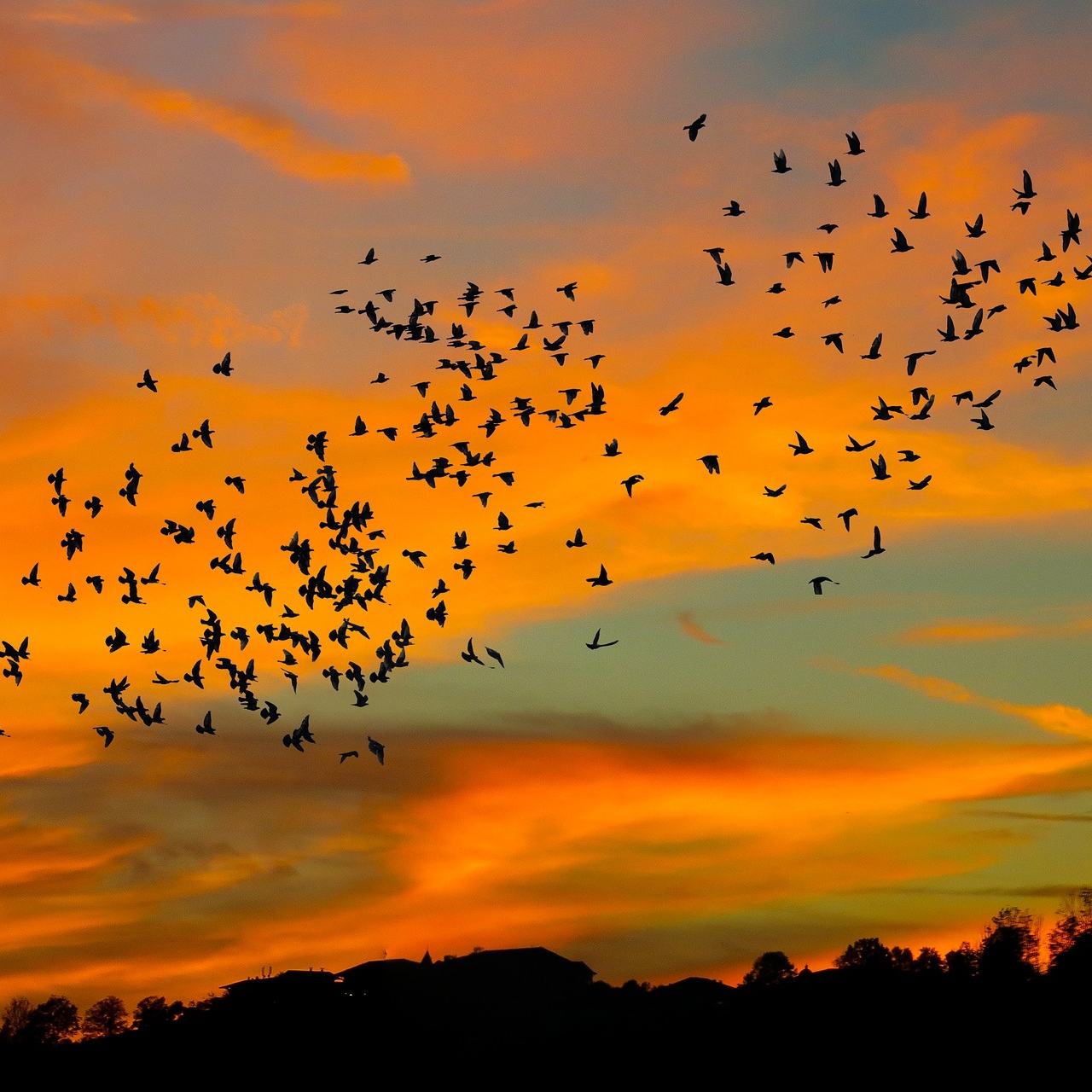 When a flock of doves is captured in a hunter's net, they need to work together to escape. 
This classic story is adapted from the Panchatantra, an ancient Indian collection of interrelated animal fables attributed to Vishnusharma.
This story is produced in collaboration with Stories To Grow By, an award-winning collection of stories from around the world, carefully selected and adapted to build character in children. 
Image by Gerhard Gellinger from Pixabay