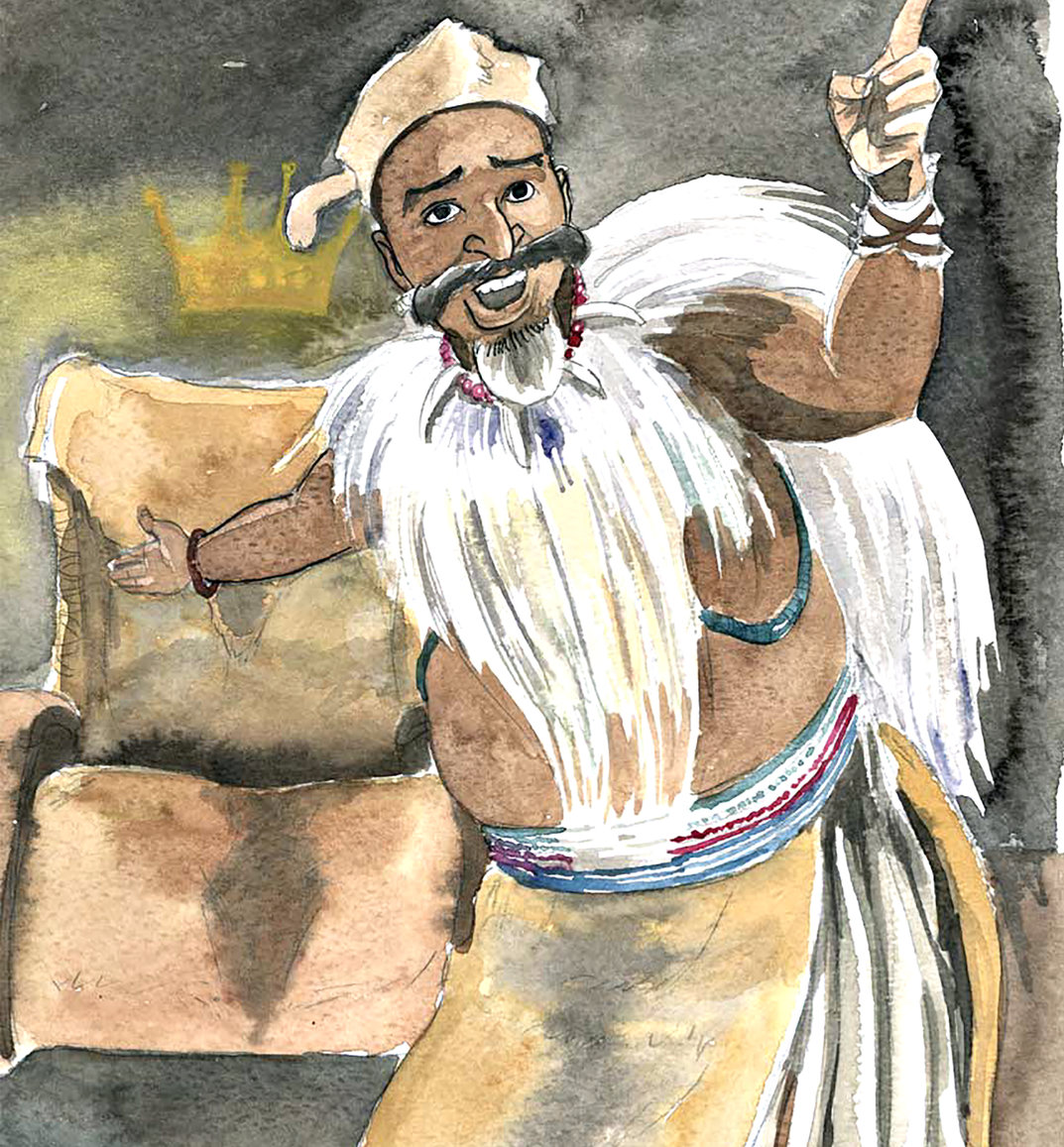 The King of Mkolokolo offers his crown to anyone who can capture the snake that is tormenting his village. Mighty villagers from across the land take on the challenge. But what happens when a small girl asks for her turn?
Written by Ntombikayise Malaza
Translated by Alisha Berger
Art by Vusi Malindi
This story is associated with Room to Read, an international organization that promotes literacy for all children, and access to secondary education for girls in particular, worldwide.
Thanks to Storyweaver and Pratham Books for making this story available via a Creative Commons License (https://creativecommons.org/licenses/by/4.0/).
Follow along HERE