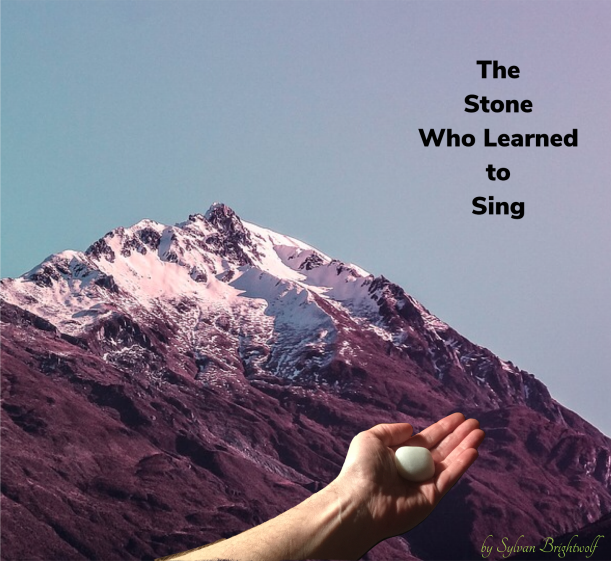 Follow the journey of a sparkly white Stone from birth upon the Mountain's peak and down Creek & River to Ocean where tropical sunsets and white sandy beaches await. Along the way, Stone goes through an amazing transformation, learns many things about the world, and gets some help from good friends.
The Stone Who Learned to Sing is written by Sylvan Brightwolf. You can connect with him on Facebook.
It's also available as an ebook on Lulu.com.