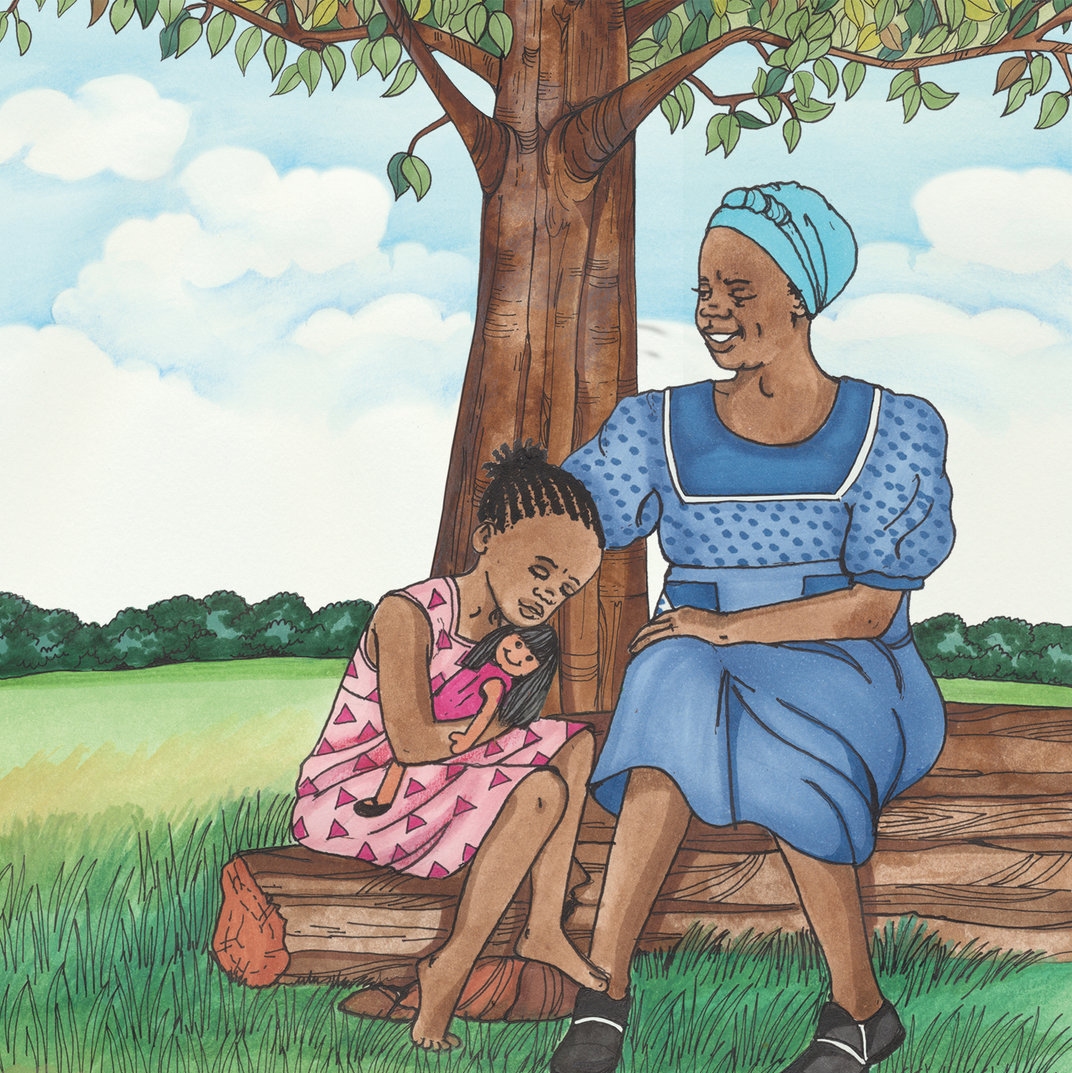 When Gogo finds Thembi all alone under a tree, she needs to get to the root of Thembi's problem. Luckily, a hero at a local clinic is able to help Thembi, and we see how it changes her life.
Written by Kenneth Youngstein
Illustrated by Debbie Faber-Human
Translated by Alisha Berger
"Thembi and the Singing Tree" was originally published by Room to Read, and was made available through the Storyweaver project of Pratham Books, on a CC 4.0 license.
Birdsong sourced from xeno-canto.org